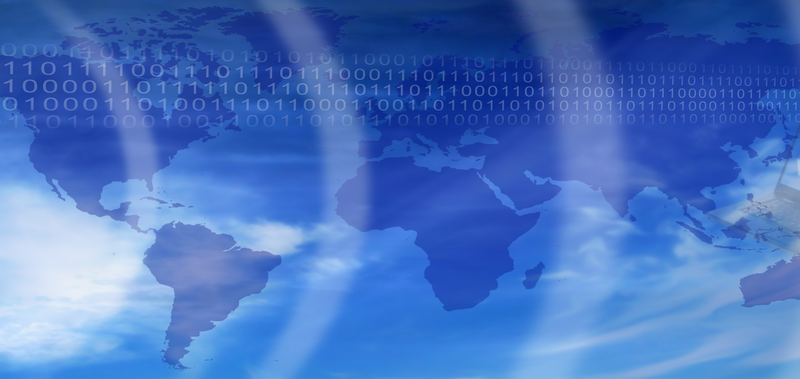 Most people seem to have a knee-jerk reaction against the idea of a future one-world government. I don't.

Here's why I speculate that we will become a OWG:

Of course, we won't be reaching that final point soon. This will happen gradually over the next couple of centuries. Many of these things can't happen without other things happening first.

I'd really like it if this happened and I genuinely feel like it is the direction we will, or at the very least should, go in.
"Government is the name we give to the things we choose to do together"
I love this quote. Ideally, that is exactly how I think government should be. It should just be the gearbox of The People. A "service" that we collectively pay into to improve all of our lives and take care of each other with in a way we could only do by coming together.